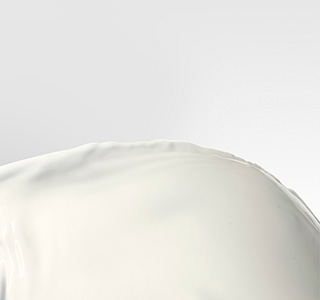 CEDAR GARDTM
The main ingredient in Cedar Gard™ is cedar oil. Cedar Gard works on pheromone-driven insects by disrupting their octopamine neuroreceptors, thereby stifling their ability to detect food and mates and reproduce.
It may be used as a pest lure, repellent, as part of a trap or for disease control.
Guaranteed
Analysis
Cedar Oil ........... 16%
Ethal, Lactate & Water .... 84%
BENEFITS:

Disrupts the egg cycles of non-beneficial insects

Strengthens barriers for re-entry

Is compatible with most fertilizers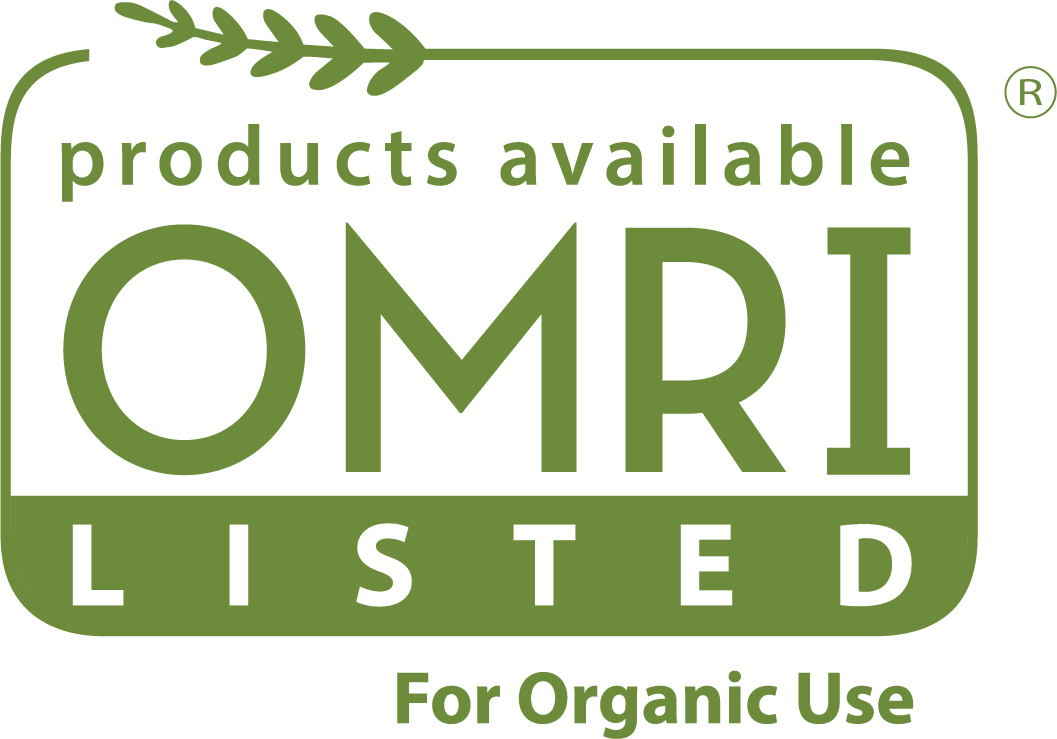 INTERESTED?
FIND A DISTRIBUTOR
OF ORGANIC PRODUCTS
FOR AGRICULTURE OF
MYCSA AG IN YOUR REGION.
To find out if there's a distributor near you or if your company is interested on becoming part of our distributors' network, please contact us
Questions?
WE WOULD LIKE TO HEAR FROM YOU.