HIGH QUALITY RAW MATERIAL FOR
ORGANIC FERTILIZERS
We provide inputs for the development of a productive and sustainable agriculture.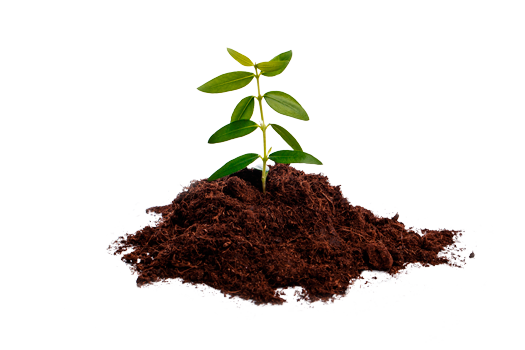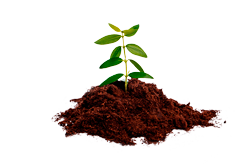 ORGANIC FERTILIZERS
We have developed a complete line of organic inputs, soil amendments and insect repellents for farmers, blenders, formulators and distributors.
SUPPLIES FOR ORGANIC AGRICULTURE

FORMULATORS AND FARMERS

WORLDWIDE TRUST US
MYCSA AG is part of MYCSA Group, a provider established in Brownsville, TX, a global leader in the market for organic inputs, raw materials, solutions and other products for the organic agriculture industry.
For years we have had materials listed and approved by OMRI.
Formulators and farmers from all over the world prefer our products for their quality, competitive prices, excellent service and the environmental commitment we share.
We can send our products quickly and directly to any part of the world with the confidence that our customers will receive the products in optimal conditions.
About Us
MYCSA AG opened its doors in 2004 completely innovating the concept of inputs for agriculture through organic raw materials and repellents that allow farmers to certify their crops as organic and at the same time contribute a positive environmental footprint.