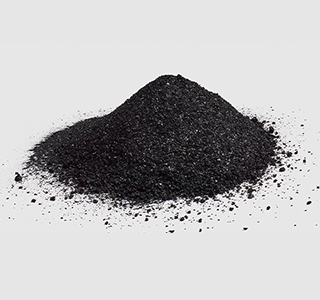 HUMIC
ACID
Humic substances are end products of microbial decomposition and chemical degradation of dead biota in soils. Considered to be the most abundant naturally occurring organic molecules on earth and the major components of soil organic matter, they are considered plant biostimulants.
Humic Acid is the potassium salt of humic acid also known as potassium humate. It has all the characteristics of humic acids, with the additional benefits of solubility without precipitation or solid separation after dilutions are made.
It has a minimum of 70% humate matter, including fulvic acids which remain in the solution as long as necessary. In soil, humic substances play key roles in many soil and sand plants such as controlling nutrient availability, carbon and oxygen exchange between the soil and the atmosphere, as well as transforming and transporting toxic chemicals.
In addition to increasing overall root growth at early stages of plant development, humic acids have also been found to increase crop yield and/or quality in some studies involving full-season plant growth in greenhouses and fields.
Guaranteed
Analysis
Humic Acid ............................. 94%
Potassium ............................. 8%
BENEFITS:

Penetrates plant cell membranes and walls

Resists high-ion water

Dissolves quickly with, its insoluble matter being less than 1 %

Increases vitamins and sugar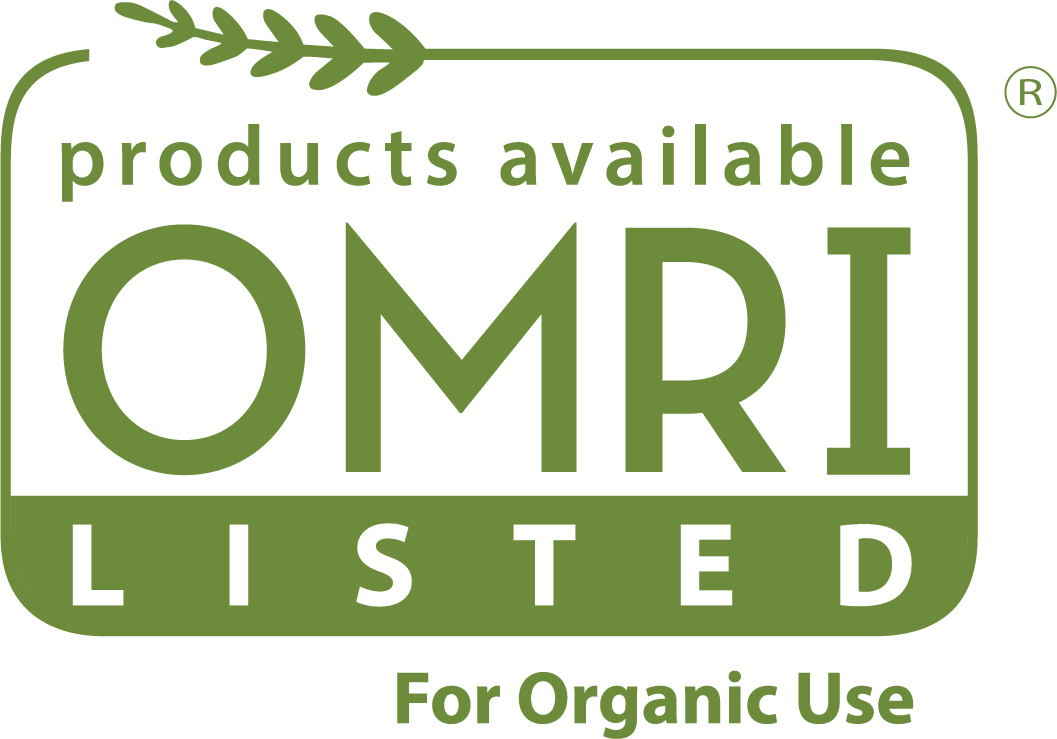 INTERESTED?
Find a distrubutor for
MYCSA AG's organic products for agriculture in your area.
Or if your business is interested
in being a part of out network of distrubutors, please contact us.
Questions?
WE´RE HERE TO HELP.