FULVIC ACID 70%
Fulvic Acid is a concentrate derived from plant residues. This highefficiency, multi-functional fertilizer is ideal to aid plant uptake of micronutrients.
Additionally, it is compatible with most liquid fertilizers, pesticides, herbicides and defoliants. If the desired combination has not been previously used, a compatibility test is highly recommended.
It possesses the same characteristics and benefits of Fulvic Acid 90% with a lower concentration (70%).
Guaranteed
Analysis
Nitrogen ............................. 0.30%
Potassium ............................. 1.25%
BENEFITS:

Accelerates production of nucleic acids

Enhances photosynthesis and respiration

Increases cationic exchange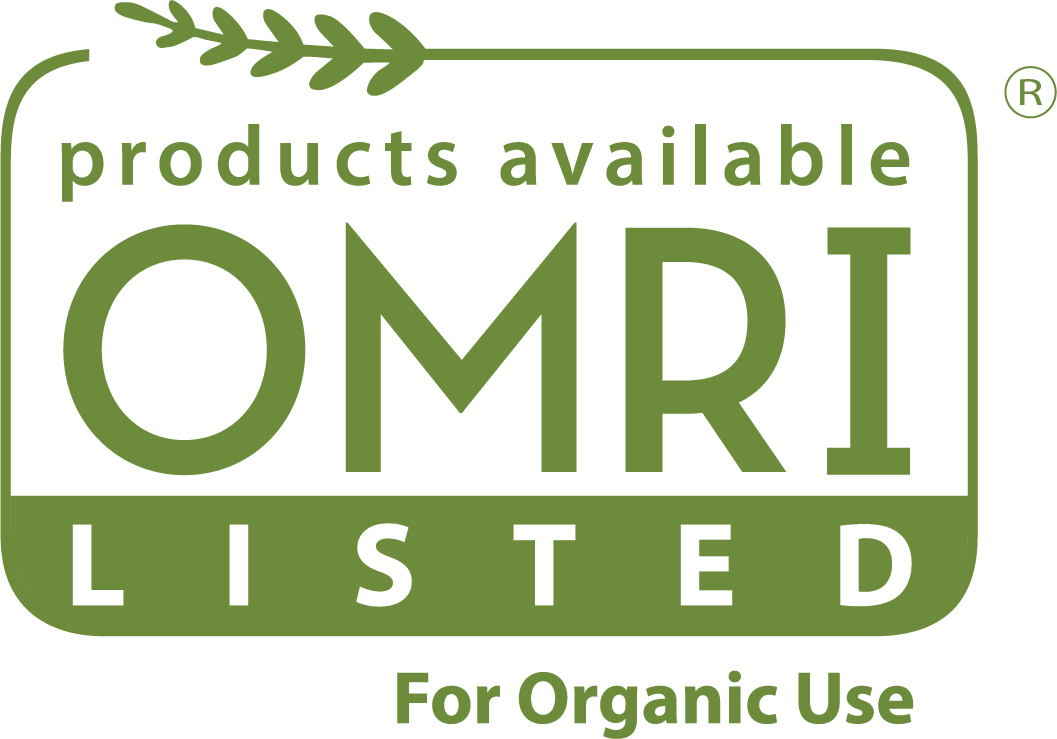 INTERESTED?
FIND A DISTRIBUTOR
OF ORGANIC PRODUCTS
FOR AGRICULTURE OF
MYCSA AG IN YOUR REGION.
To find out if there's a distributor near you or if your company is interested on becoming part of our distributors' network, please contact us
Questions?
WE WOULD LIKE TO HEAR FROM YOU.